We've never limited ourselves to just store fixtures. With our diverse abilities we can do almost anything.
Gander Outdoors
It isn't just a Mountain anymore, now it is everything Outdoors! Over 50 stores in only months. Achievable with all abilities in-house and flexible production.
L'Occitane en Provence 5th Ave, New York
High end retail on Fifth Avenue in NYC. Powder coated wood and metal and real wood veneers come together for L'Occitane en Provence. Turned around in less than two months too!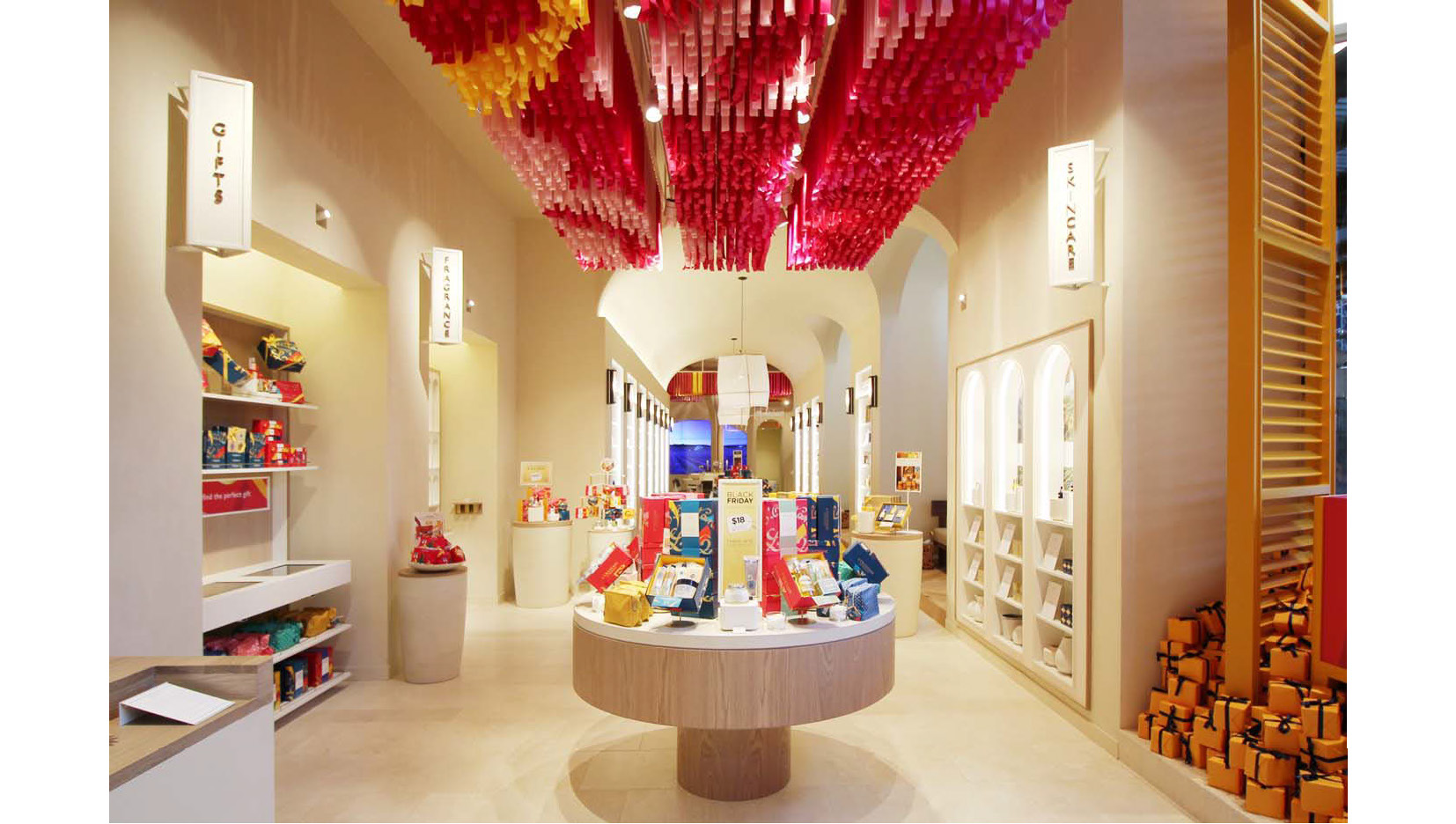 Trek Bicycle Retail Design
Trek produces high end bicycles and their retail stores reflect that. Another great example of combined wood and metal as well. Excellent job Krista Browne - Trek Designer!
L'Etoile / Graze
Two Restaurants with head chef Tori Miller. L'Etoile is relocated and Graze is new both in the US Bank Plaza on the square. Hoffman Manufacturing built interior and exterior elements such as architectural millwork, metal decorative railings, a copper panel door, concrete bar top, and outdoor aluminum canopy. Go there. See our work. And definitely eat the food! Photos by Erik Gennerman.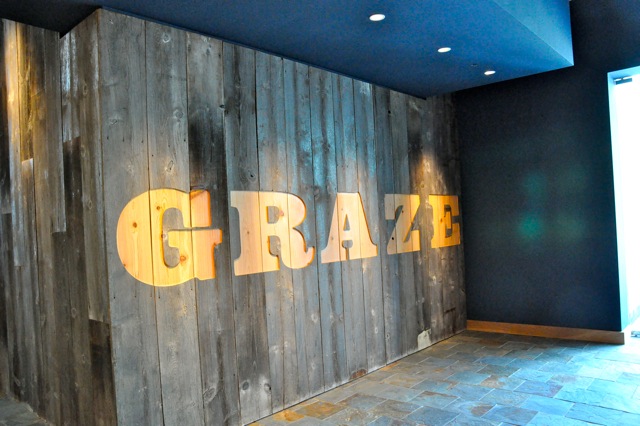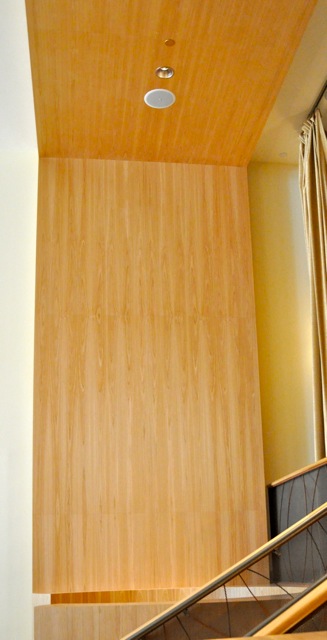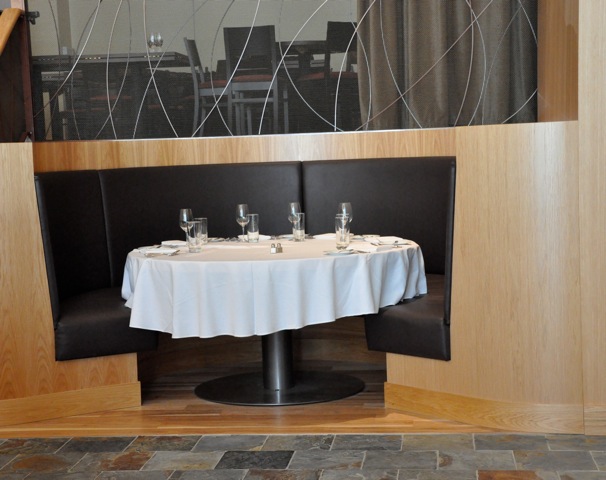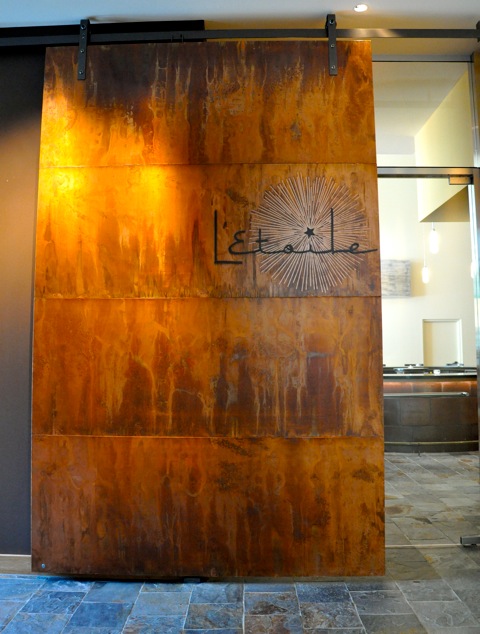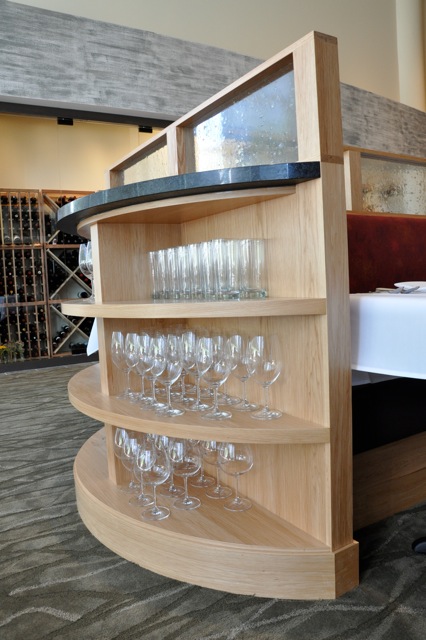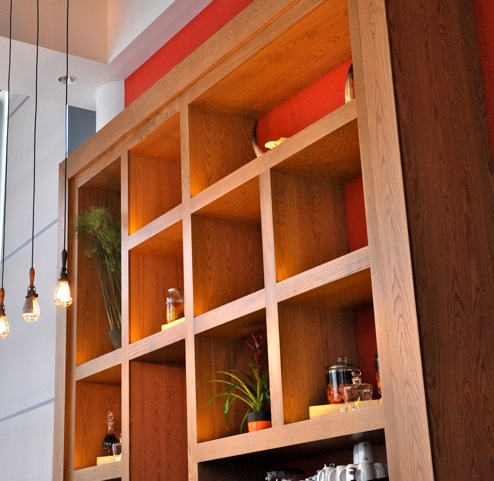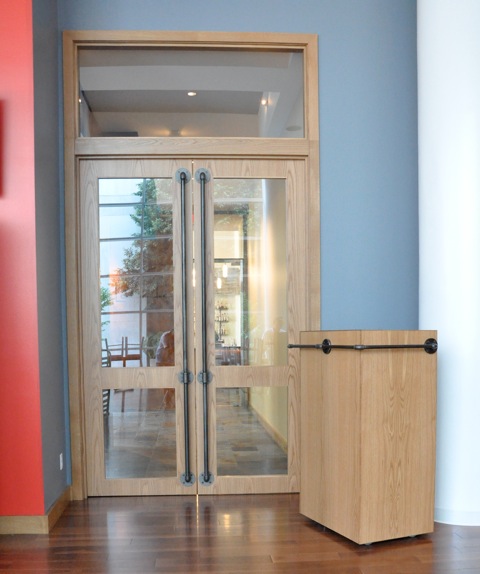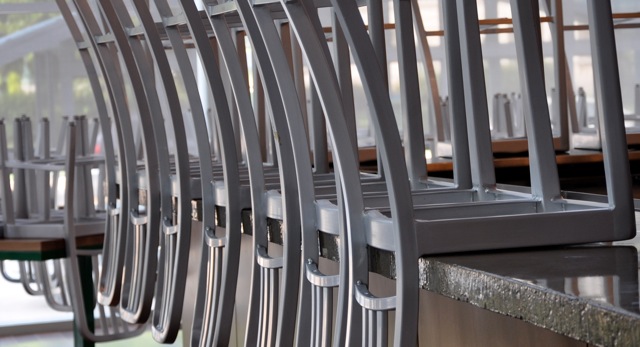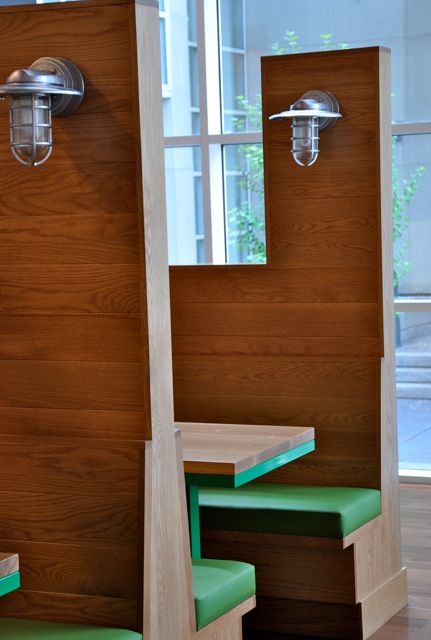 Elie Tahari

This feature wall is 12' tall and 18' long. All six lightboxes are lit with LED. High end fixturing for high end luxury retail.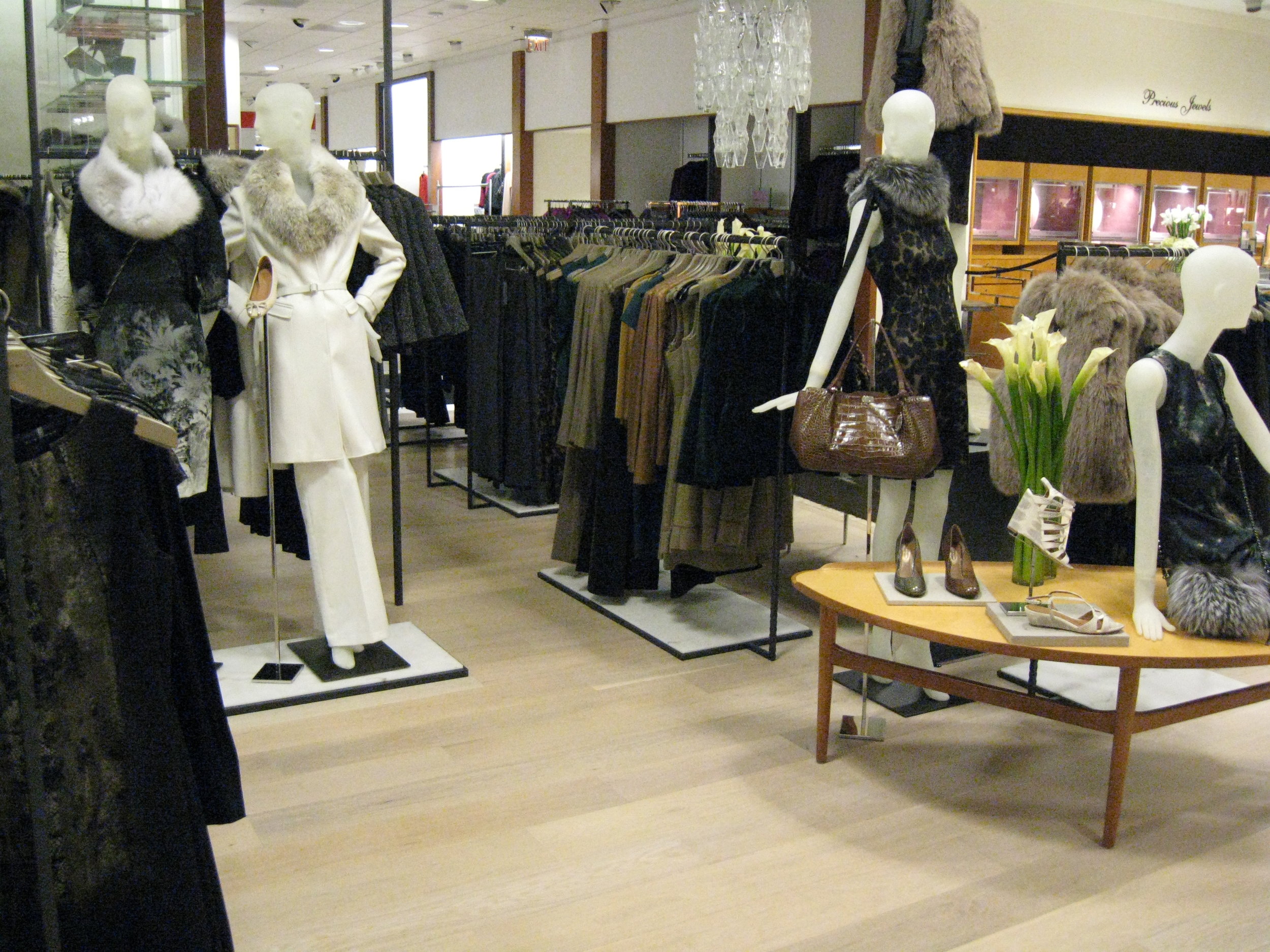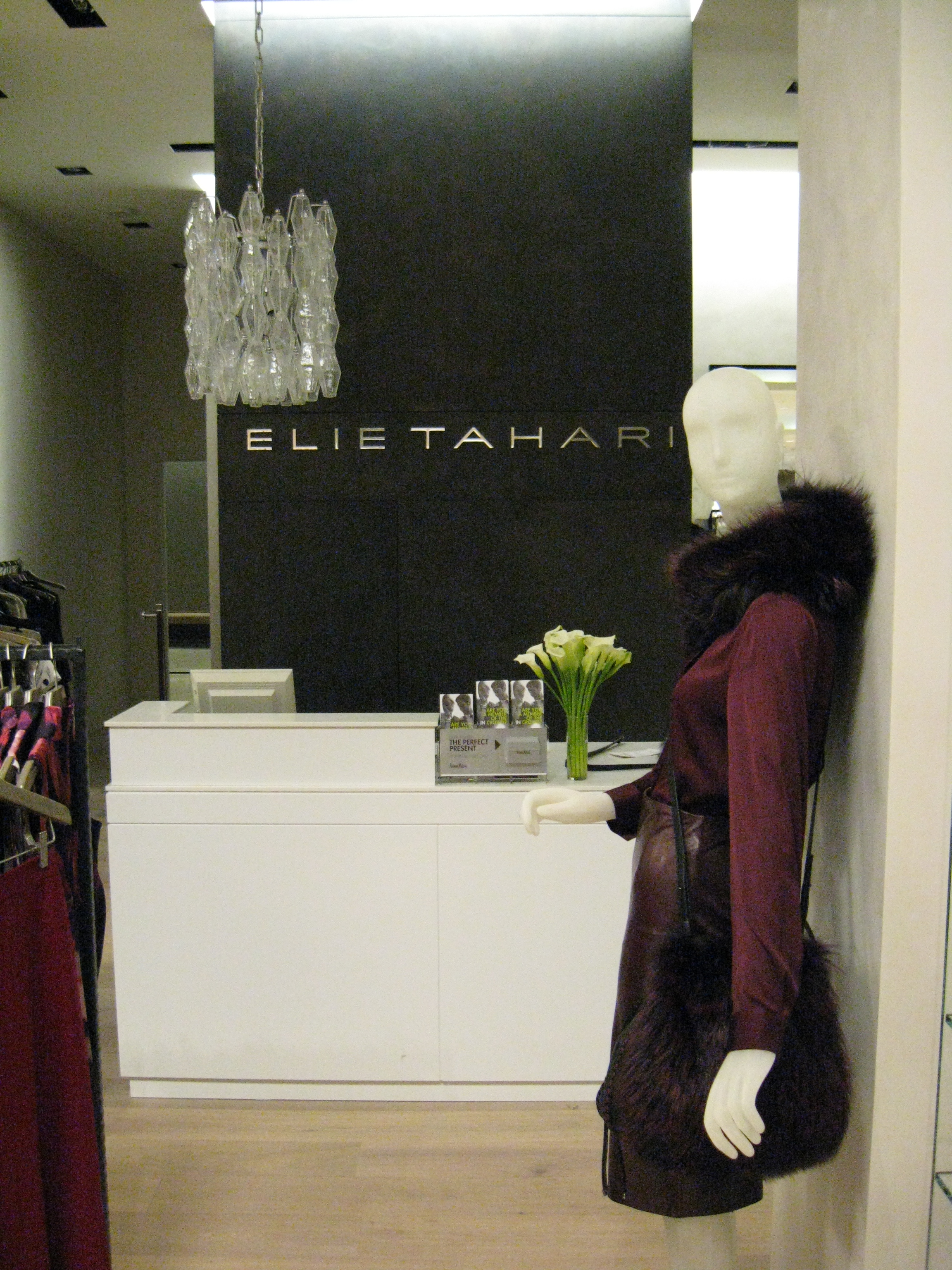 Gander Mountian
Wood and metal processing abilities in-house is essential but so is engineering and flexible production. We've been awarded projects because of our engineering abilities and production. This project needed showcases to display and be secure. Our design held up quite well to two guys with crowbars and sledgehammers during customer testing.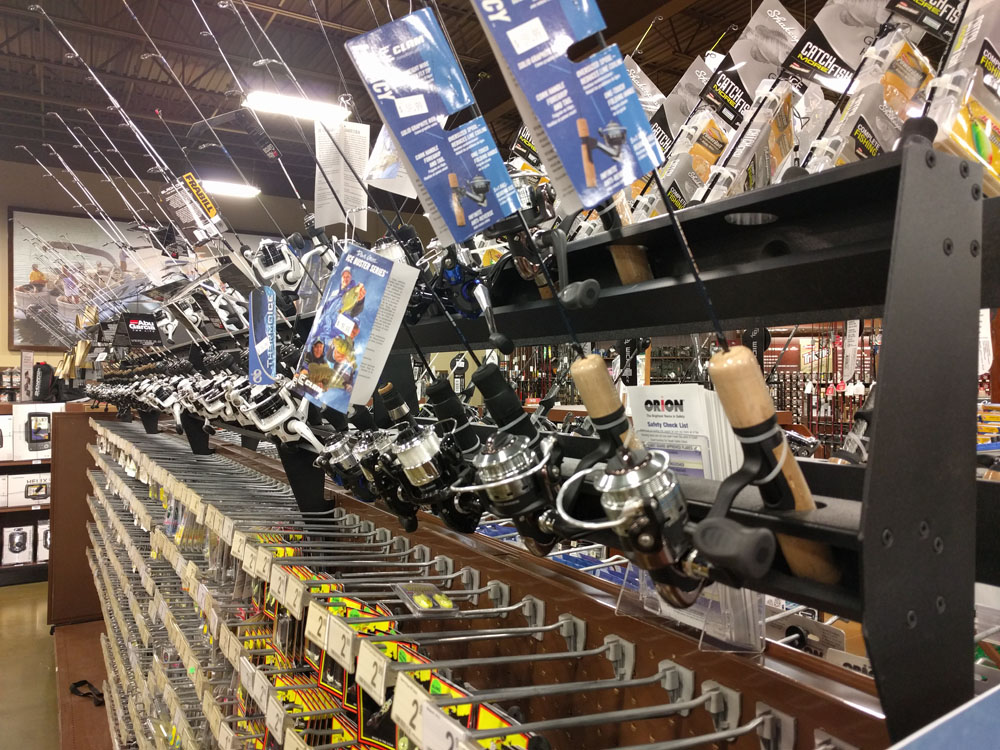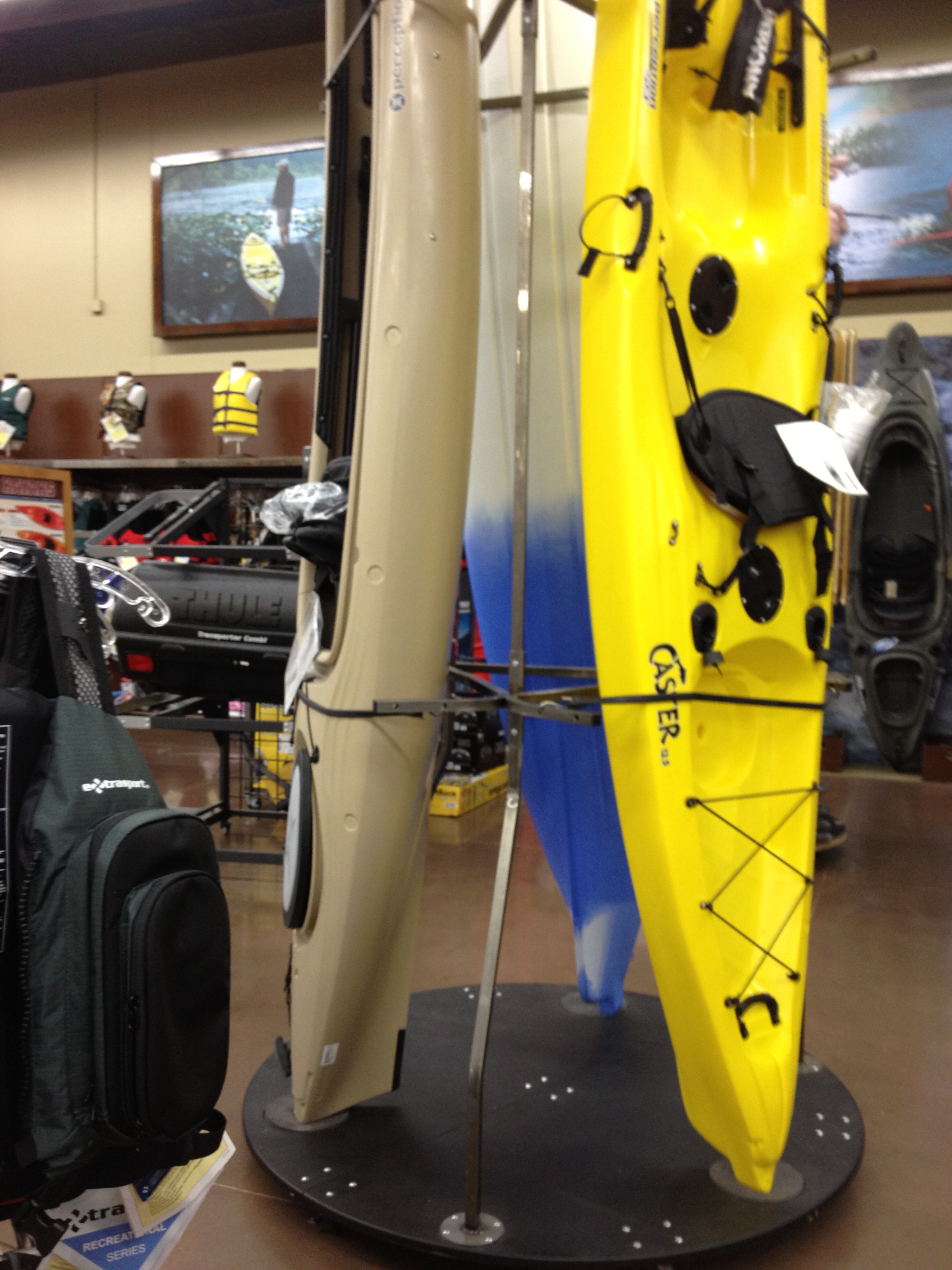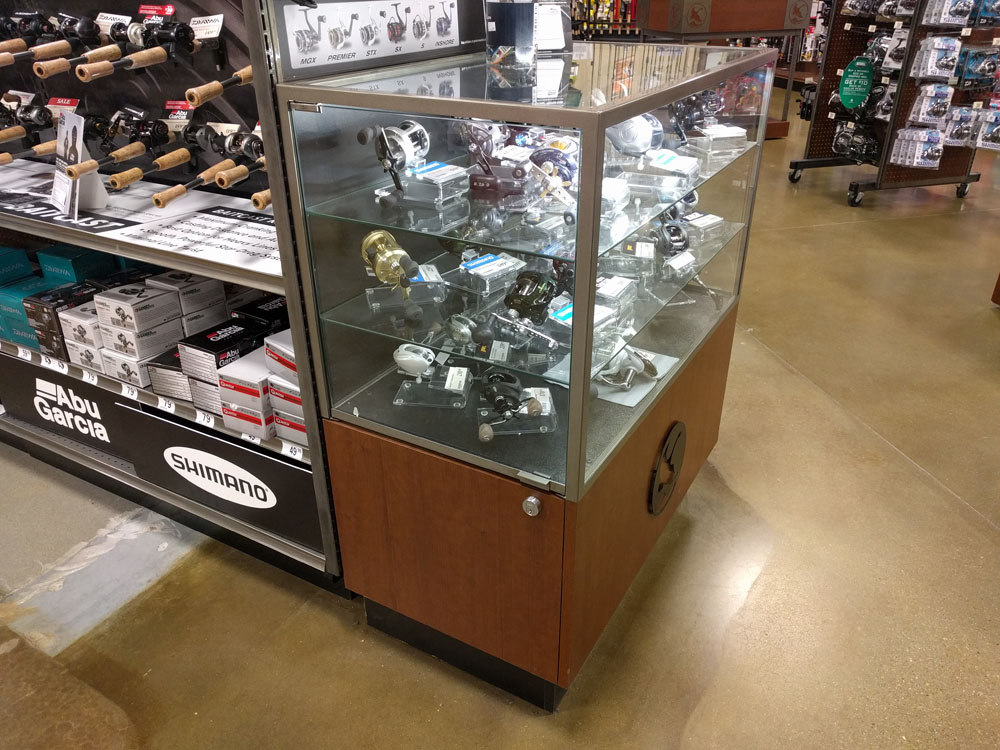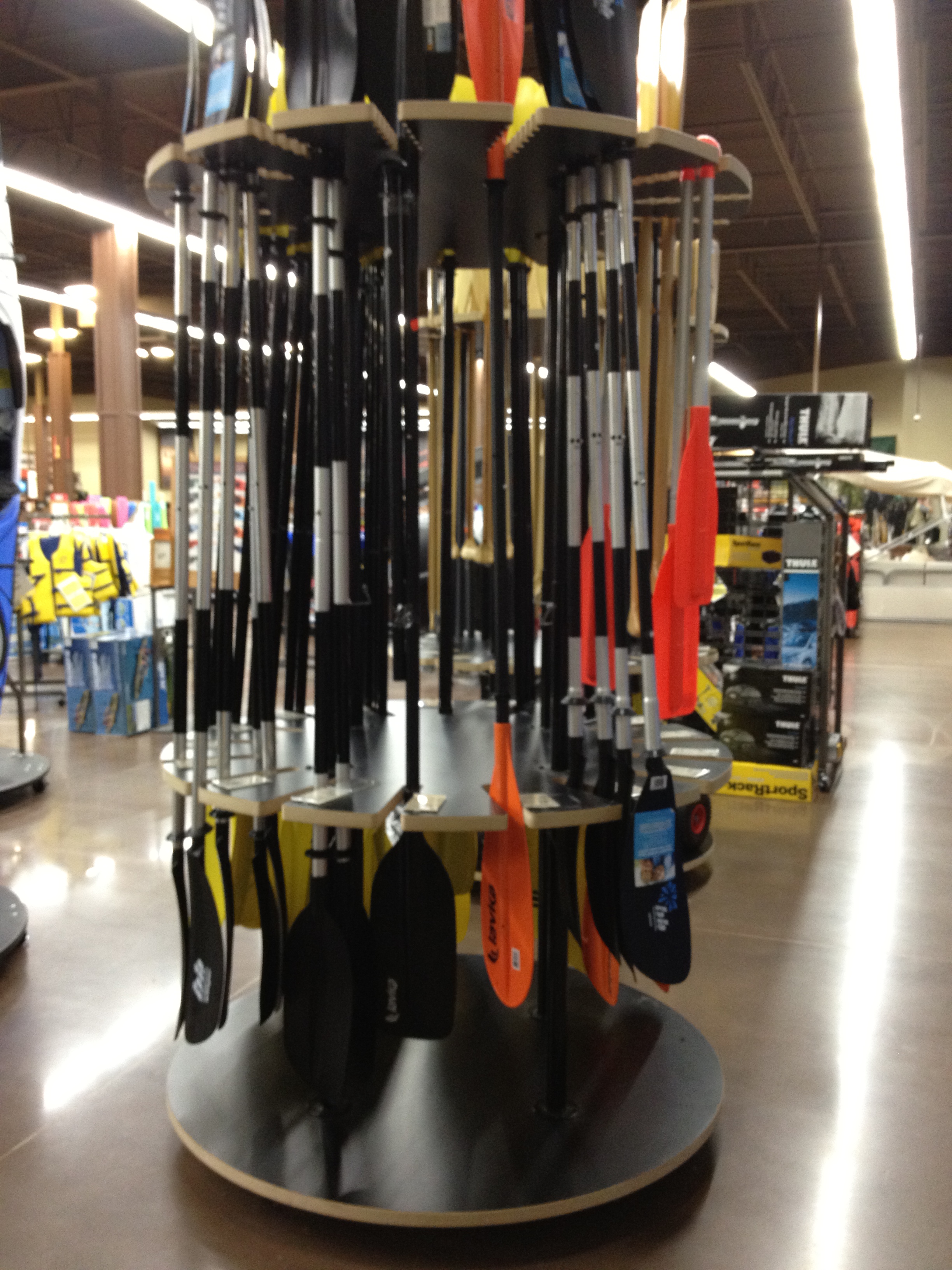 Chipotle Mexican Grill
Timing, quality and costs are better controlled when not dependent on out-sourcing. Our wood panel processing department includes state-of-the-art CNC Router, Panel Saw and Edge-Banding equipment. Our metal department has multiple MIG and TIG welders able to work in stainless and carbon steel and in aluminum. Our paint department features a Powder-Coating line that is fast, flexible and consistent.
UW-Madison School of Human Ecology 100 Women Donor Display
Images of the faces of the donors to the School of Human Ecology are celebrated in this sculpture. There are six frames 7' wide by 21' high. Each disc is internally lit with LEDs creating a fantastic night display. Designed by ZD Studios in Madison, WI.
Douwe Egbert Coffee Stations
These are modular carts on steel frames with wood panels. Another great example of our metal and wood combined ability. Built for Food Concepts Incorporated in Middleton, WI.